Tanzania Student Blogs: Summer 2017
gui2de interns went to Tanzania to work on the Research on Improving Systems of Education (RISE) program. Here's what they had to say…
On the RISE: Reflections from Team Tanzania
a blog by Jessica Hickle and Mai Nguyen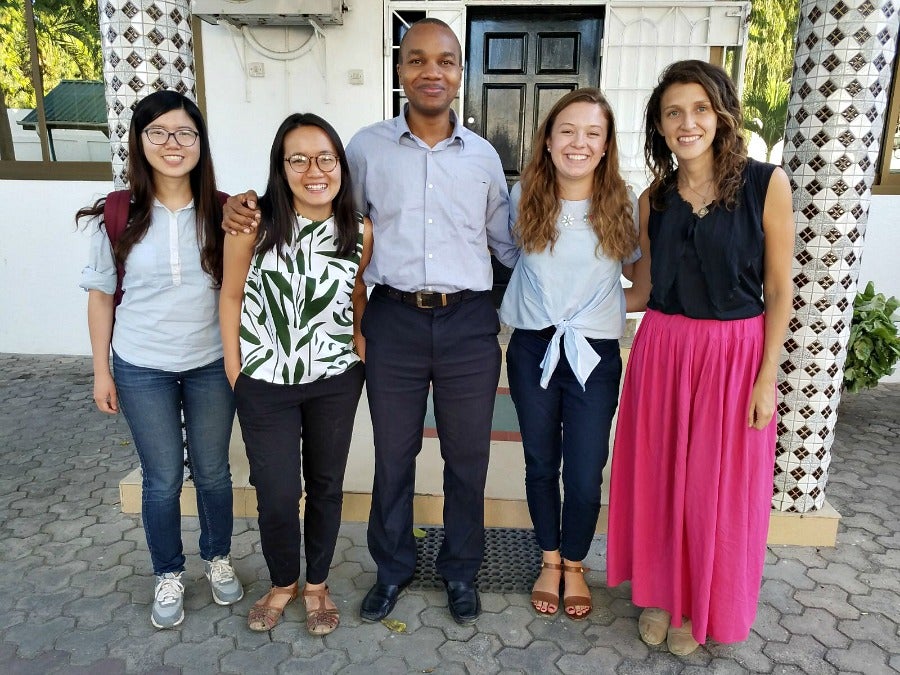 It's our last day in Dar es Salaam and we are sitting on the floor of our bedroom wondering how we will ever fit everything back into our suitcases. Our 10 weeks in Tanzania have flown by but have been packed full with exciting challenges and new experiences.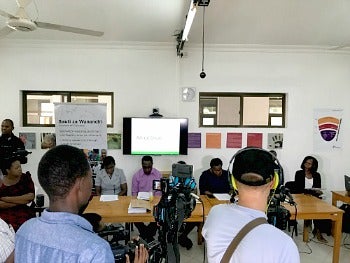 Yesterday, we said goodbye to Twaweza, the Tanzania-based research and advocacy institution that hosted us this summer. At Twaweza, we were lucky to work with and learn from each of their dedicated and energetic staff members. Throughout our two months, our colleagues kept us motivated and smiling and never got tired of answering all our many questions. We especially enjoyed being able to attend some of Twaweza's many advocacy events. Last month, when President Magufuli announced that teen mothers would no longer be allowed to return to public school after giving birth, Twaweza pulled a press conference together in just two days with a group of almost 30 NGOs and research institutions to condemn the statement. At the press conference, we got to watch our colleagues put their research into action and speak out against injustice.
At Twaweza, our main responsibility was working on the RISE project. The highlight of our work involved trips to Dodoma and Mbeya regions to collect data. In Dodoma, we visited various government agencies and met with senior officials to learn more about how the government coordinates and implements various education reforms. We gained interesting insights into the achievements and challenges of the basic education system through the eyes of the policymakers who work on these issues everyday.
Outside of work, we also ventured off the mainland and spent a weekend all together on Zanzibar. We took a break from hustle and bustle of Dar es Salaam to get lost in historic Stone Town and relax on the beach in Paje, taking some breaks for Zanzibar spiced tea and coffee along the way.
Now it's time to head to the airport and while we may not have been able to fit as many souvenirs into our luggage as we had hoped, we are looking forward to bringing back many memories of chaotic bajaj rides, stunning Indian Ocean views, maandazi breakfasts and that good old Tanzanian hospitality back to DC!