Isaac Liu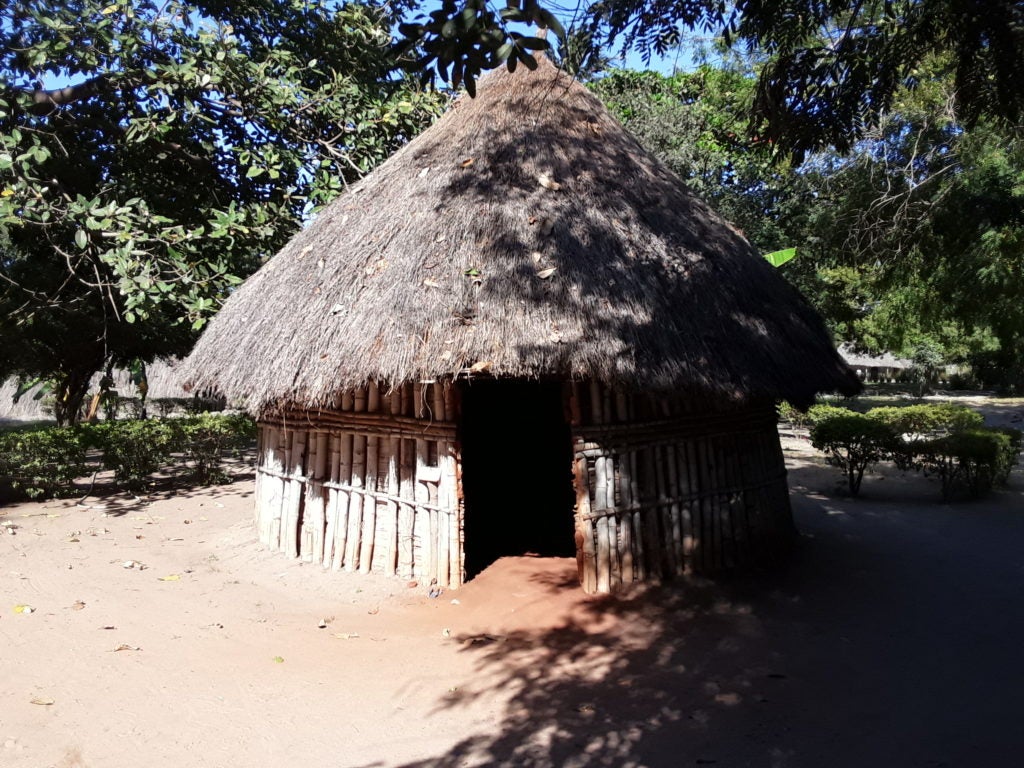 My internship in Dar es Salaam, Tanzania was with Dr. Richard Shukia of UDSM, the University of Dar es Salaam. As one of the two undergrads on the team in Tanzania, I completed a wide variety of tasks to support two different research projects and help out at TIE, the Tanzania Institute of Education. I arrived in Tanzania after completion of a study abroad year in London. My initial adaptation to the country would be augmented by hard lessons about the importance of bug spray and saving cell data and about how it feels to have been out of the US for 8 months.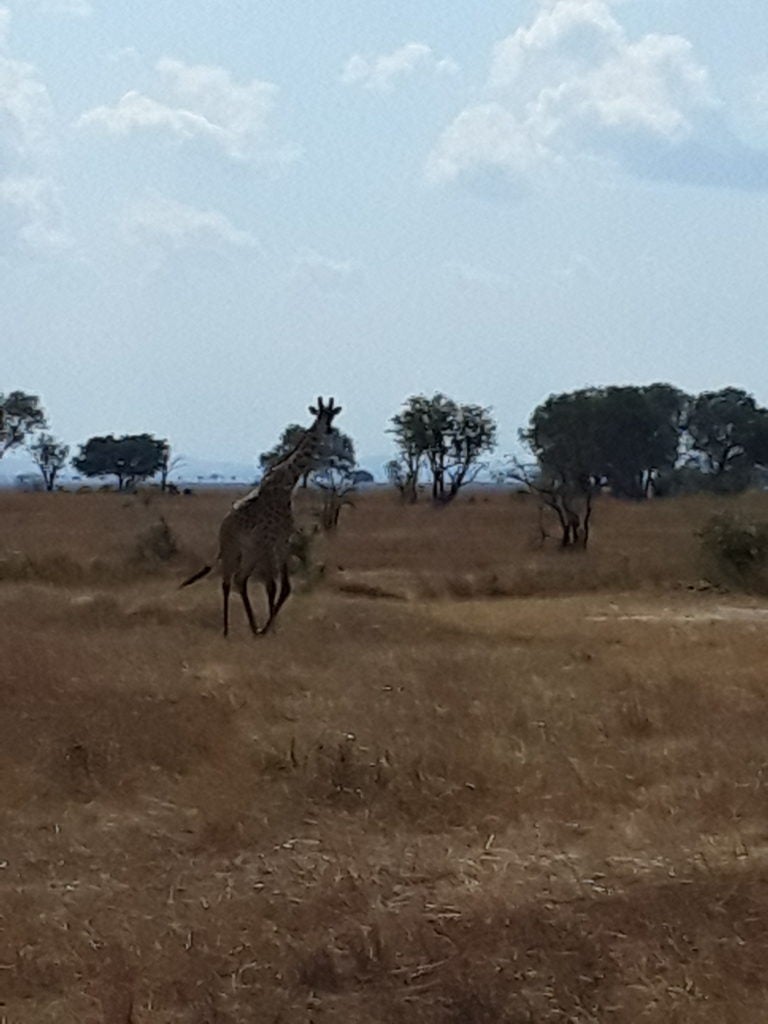 My first major task on the job was that of supporting a political economy project led by Dr. Ken Opalo of Georgetown. The study design is that of a randomized control trial to measure the responsiveness of legislators to information about education in their constituencies, conditional on electoral competitiveness. This project led me to my first major adventure, that of a week-long trip to Dodoma, the quiet but up-and-coming planned capital of Tanzania, with Prof. Opalo. During our time there, we interviewed various education officials from both of Tanzania's education-focused ministries and compiled a dataset of MP characteristics. We initially had trouble contacting Members of Parliament, but on our last day in Dodoma, we had the extraordinary privilege of interviewing two of them.
When I returned to beautiful Dar es Salaam, a city of white sandy beaches (Bongoyo Island is the best and has fresh fish) but chaotic traffic (although recent plans for UDART, a new bus network, hope to change that), I got started on my second project. This was a joint study by TIE and UDSM into challenges surrounding implementation of the new 3Rs curriculum (called the 3Ks in Swahili for Kusoma, Kuandika, and Kuhesabu or Reading, Writing, and Arithmetic). A large amount of my time was spent on data analysis and regressions using a recent survey of Tanzanian teachers. This was completed in Stata (pronunciation of which I debated with our fellow interns as Stah-ta as in Statistics or Stay-ta as in Data). I also engaged in discussions with NGO partners and eventually with teachers in the classroom. The final component of the project was that of reviewing and analyzing dozens of new early grade curricular materials in Swahili, great practice of the language.
For assistance with this task, and for providing great fun in the process, I am thankful to our Swahili teacher, Zawati from UDSM. The other interns and I had a great time during our 3-4 hour lessons each week. We learned a lot of practical phrases and about the tricky concept of Swahili time and local marriage customs (we joked about finding a Tanzanian fiancee at the local bakery, as the terms boyfriend and girlfriend are not used).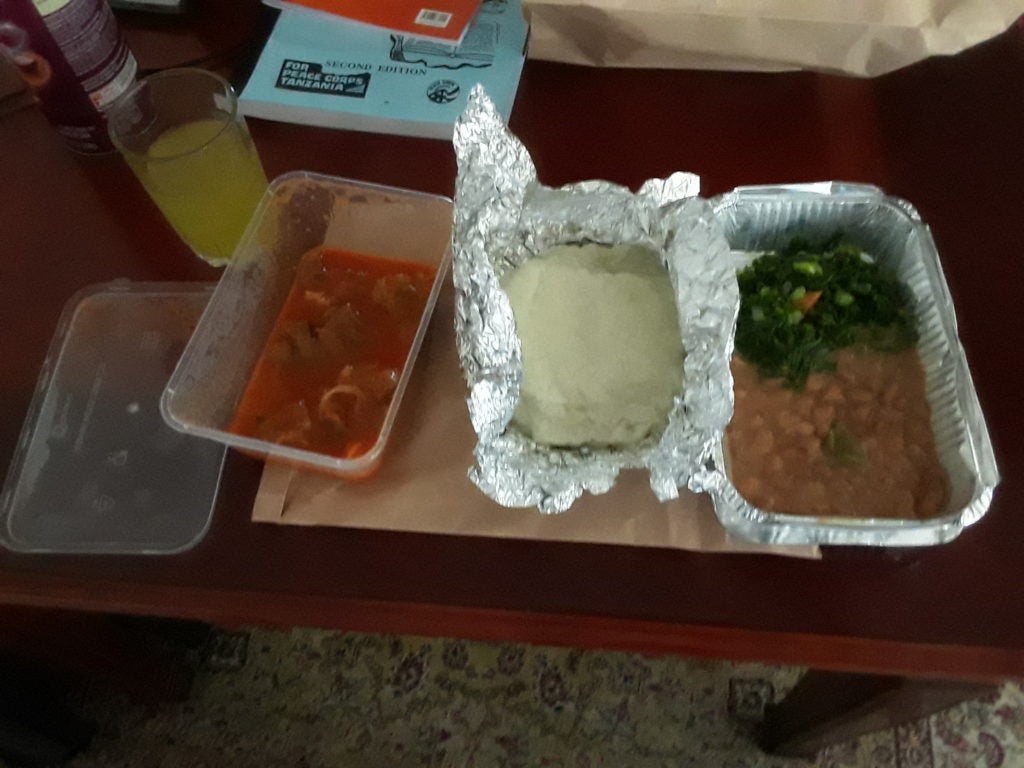 The memories I formed this summer will be unforgettable. I relished in the challenge of watching the first Democratic presidential debates at just about the most inconvenient time possible, 3 in the morning. The other interns and I enjoyed wonderful meals in-country, such as delicious ugali (corn/cassava dough with stew) obtainable from any of many friendly Tanzanian fast food restaurants or by delivery when we didn't feel like "cooking". By nature of proximity, the Indian food in Dar es Salaam is excellent. For dessert anywhere, a simple option is an Ukawaju, or tamarind popsicle. These are often sold in the middle of traffic, on offer as we listened to Bongo Flava (Tanzanian hip-hop) in Bjajajis (Rickshaws- far cheaper when booked in Uber).