Cashless Chronicles
Insights on digital financial services in East Africa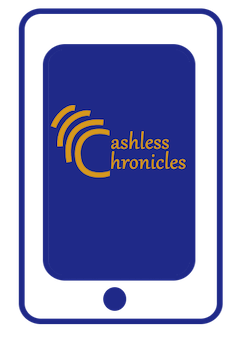 With the support of the Bill and Melinda Gates Foundation, gui2de is researching digital financial inclusion in East Africa. We have a portfolio of studies throughout Kenya and Uganda, where we are partnering with MNOs, financial institutions, and various other service providers who are deploying digital services directed to assist the financial needs of smallholder farmers, micro-enterprises, and entrepreneurial women. These studies look to assess the social and economic impact of mobile-operated financial innovations, with a focus on expanding access and utilization to marginalized segments of the Kenyan and Ugandan populations, including women, rural residents, and the poor.
Cashless Chronicles will discuss our research and will also explore the landscape of mobile money innovations across the region.
Briefings
The 'Research Briefs' cover key thematic areas in gui2de's DFI portfolio. Our research engagements span mobile savings, credit and insurance services across multiple sub-sectors in different countries. The research briefs describe promising cases, identify high level cross cutting questions and connect the dots from emerging evidence. While not all cases are included in our research portfolio, describing the landscape of innovation helps to highlight the relevance and fit of our work for the broader digital financial inclusion industry.
InsurTech and Agriculture: Promising Products and an Emerging Research Agenda (June 2018)

Posts
The 'Blog Posts' provide snapshots from research projects in the DFI portfolio in an accessible and succinct way. We will discuss new findings and insights by cutting to the headlines from our academic research. Posts can also provide a platform for our staff to integrate their rich experiences with analysis. Our blogs are a great place to start to learn about our detailed research findings and thematic briefs.
The Economic Impact of COVID-19 on Small Retail Shops in Nairobi, Kenya
---
Meet Our Contributors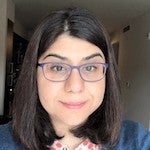 Rewa Misra (MIDP '19)
Rewa is pursuing a full time Master in International Development Policy at Georgetown University and is a consultant in the area of financial inclusion. Previously she worked as a Senior Program Manager, Financial Inclusion at The MasterCard Foundation in Toronto, Canada managing their agriculture finance portfolio. She currently works with gui2de's digital finance initiative.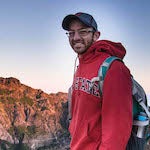 Daniel Zaas (MIDP '18)
Daniel previously worked at the Alaska Network on Domestic Violence where he supported a primary prevention method aimed at young men. During the Summer of 2017, he interned with gui2de in Nairobi, Kenya. He is interested in impact evaluations, particularly in the field of education.