Ana Gabriela Tamayo
Karibu Kenya! (Welcome to Kenya) and so the summer begins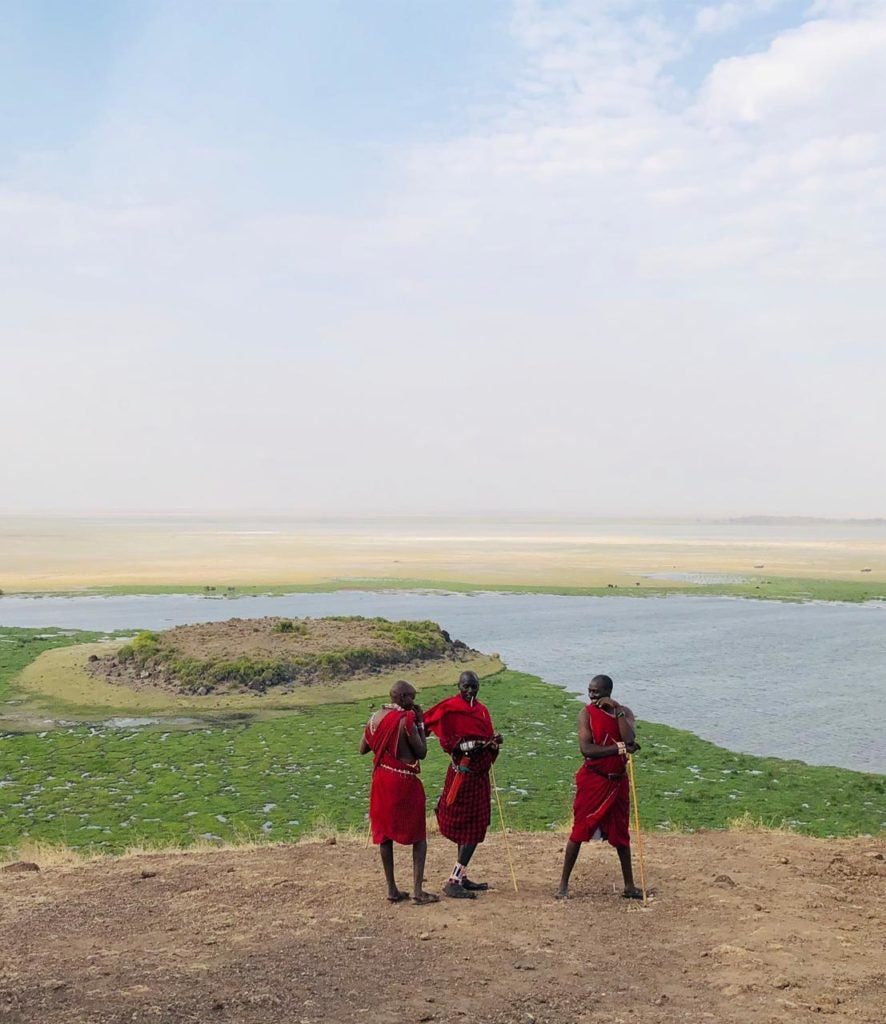 Culture is different. Obviously, when you are traveling abroad you expect culture to be different from your own. As a Spanish speaker, I struggled a little learning Swahili with English lessons, and it took me a few days to understand how to order the traditional lunch in Nairobi: mchele (rice), maharague (beans) nyama (meat) and chapati (flatbread). But moving beyond daily life, I got the impression that there is still a subtle division between colonizers and colonized, rich and poor, advanced and developing, -mzungu and african- that shape Kenyan culture. Whenever I met someone new, they asked me where I was from. Most of them didn't know anything about Mexico so they asked if we were colonized. I didn't know if it was a polite way to ask me whether my country is developed or not, or something else, but I thought it exemplifies how they experience the world.
As mainstream as it sounds, spending eight weeks working in Nairobi, was a life-changing experience. Here's why.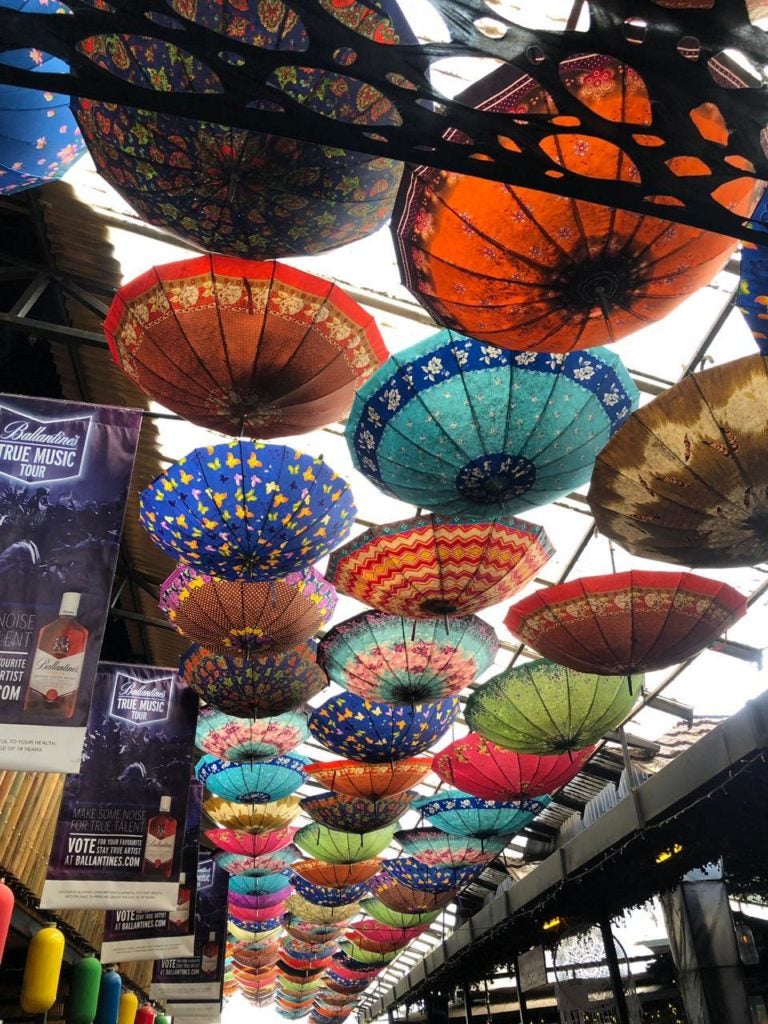 Although our differences were evident, all the people I met were very welcoming. As far as my experience goes, Kenyan culture is diverse and colorful and its people are vibrant and generous.
Work was challenging. Implementing a randomized control trial in real-life poses its challenges but also tons of learning opportunities. It was inspiring to see how the Kenyan team I worked with was very committed to improving the living conditions of the local and refugee population. They understood the importance of impact evaluations and research in a way I wish more public servants do. I learned about best coding practices, programming and monitoring surveys in surveyCTO, training enumerators, managing projects, and finding the balance between what is ideal in a research perspective and what is possible in an implementation perspective. I also got the chance to apply some of the knowledge I have acquired from my classes at the McCourt School of Public Policy and work and learn from an amazing team.

Traveling was beautiful. I got the privilege to travel to some of the National Parks in Kenya and honestly, it was stunning. The landscapes seem taken from a National Geographic scene (because probably they are) or some beautiful painting. The parks are also very diverse and some of my favorites activities were visiting Lake Naivasha and Diani coast. So if you have the opportunity I do recommend that you explore a little beyond the traditional safari.
In the end, all I have to say is asante (thank you) Kenya for an amazing summer and thank you gui2de for this marvelous opportunity.