Seminar Series – Fall 2022
A weekly seminar hosted jointly with the World Bank featuring guest speakers presenting cutting-edge research in development economics.
Please note that the series this semester will be in person. All seminars will take place from 12:30-1:45 on Thursdays in ICC 550.
---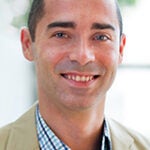 Tom Vogl; University of California, San Diego
September 7, 2022
Fertility and the Education of Parents and Children in Africa
Sub-Saharan Africa exhibits higher fertility and lower education than the rest of the world. Economic and demographic theory posit that these phenomena are linked, with slow fertility decline connected to slow education growth among both adults and children. Using microdata from 33 African countries, this paper documents the co-evolution of adult education, fertility, and child education across successive female birth cohorts within countries or subnational regions. Fertility change displays a robust negative relationship with the educational outcomes of adult women but a more nuanced relationship with the educational outcomes of children. As fertility declines, children's grade attainment rises, but their school enrollment does not. The divergence is partly explained by a split in how changes in women's education relate to changes in fertility and child education. Rising women's education predicts declining fertility and rising children's grade attainment but is not.
---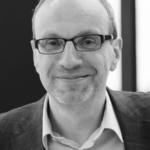 Stefan Dercon, University of Oxford
September 15, 2022
---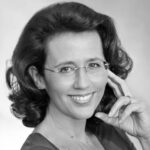 Cecilia Garcia-Peñalosa, Aix-Marseille School of Economics
September 22, 2022
---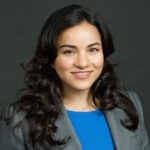 Corinne Low, University of Pennsylvania Wharton School of Business
September 29, 2022
---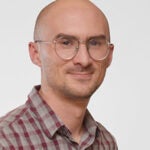 Mauricio Romero, Instituto Tecnológico Autónomo de México (ITAM)
October 6, 2022
---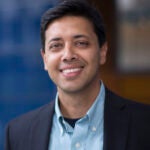 Mushfiq Mobarak, Yale University
October 13, 2022
---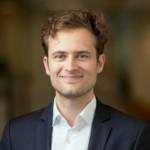 Frank Schilbach, MIT
October 20, 2022
---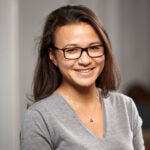 Rebecca Dizon-Ross, University of Chicago Booth School of Business
October 27, 2022
---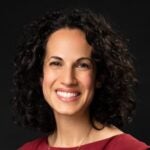 Sharon Wolf, University of Pennsylvania
November 3, 2022
---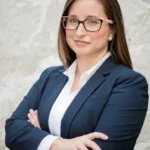 Christina Brown, University of Chicago
November 10, 2022
---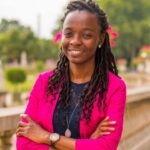 Marie Christelle Mabeu, Stanford University
November 17, 2022
---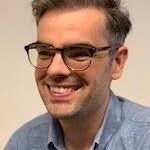 Arthur Blouin, University of Toronto
December 1, 2022
---