Seminar Series – Spring 2023
A weekly seminar hosted jointly with the World Bank featuring guest speakers presenting cutting-edge research in development economics.
Please note that the series this semester will be in person. All seminars will take place from 12:30-1:45 on Thursdays in ICC 550.
---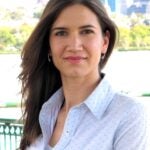 Simone Schaner, University of Southern California
February 9, 2023
Information, Intermediaries, and International Migration
Job seekers face substantial information frictions, especially in international labor markets where intermediaries match prospective migrants with overseas employers. We conducted a randomized trial in Indonesia to explore how information about intermediary quality shapes migration outcomes. Holding access to information about the return to choosing a high-quality intermediary constant, intermediary-specific quality disclosure reduces the migration rate, cutting use of low-quality providers. Workers who do migrate receive better pre-departure preparation and have improved experiences abroad, despite no change in occupation or destination. These results are not driven by changes in beliefs about average provider quality or the return to migration. Nor does selection explain improved outcomes for those who migrate with quality disclosure. Together, our findings are consistent with an increase in the option value of search: with better ability to differentiate offer quality, workers
search longer, select higher-quality intermediaries, and ultimately have better migration experiences.
---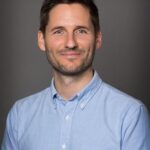 Eoin McGuirk, Tufts University
February 23, 2023
---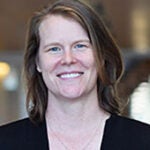 Lori Beaman, Northwestern University
March 2, 2023
---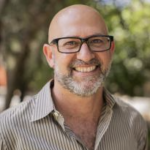 Guy Grossman, University of Pennsylvania
March 16, 2023
---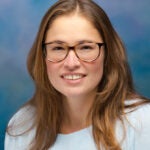 Diana Moreira, University of California – Davis
March 23, 2023
---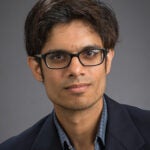 Gaurav Khanna, University of California – San Diego
March 30, 2023
---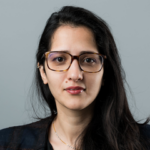 Namrata Kala, MIT
April 13, 2023
---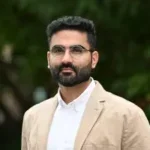 Saad Gulzar, Princeton University
April 20, 2023
---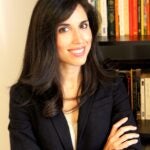 Sandra Sequeira, London School of Economics
April 27, 2023
---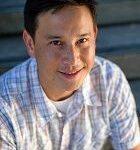 Fred Finan, University of California – Berkeley
May 4, 2023